When heading to Hawaii almost everyone takes too much STUFF.
(Not almost everyone....EVERYONE!!)

The folks I see in line at the airport have bags on top of bags...
and a carry-on (really stuffed), (A computer, a purse, a backpack)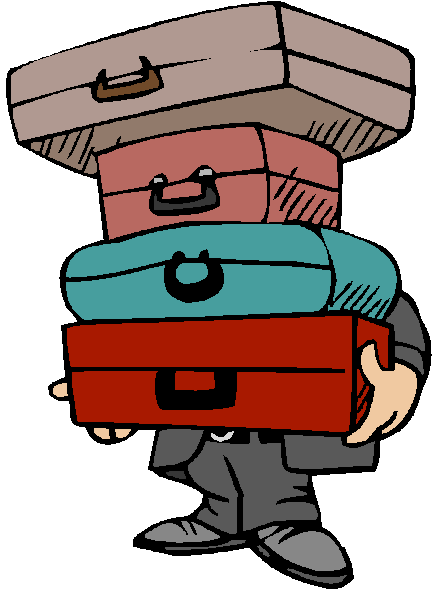 OR ALL OF THE ABOVE.
(TODAY, with baggage restrictions and CHARGES...you can't take a
A BUNCH OF EXTRA STUFF!!! (unless you don't care about the extra $$$))

HERE'S WHAT I TRY TO DO.
I take half of what I think I really need!
ALOHA SHIRTS - SLIPPERS - SUN SCREEN

Once in Hawaii, you will find these items EVERYWHERE!
<Wal-Mart - Sams Club, ABC stores on every corner>

Pick up an ALOHA SHIRT at a memorable location...
(I shop at the International Marketplace...good values)
I try to buy a new shirt on every trip.
Then, when I wear it, I remember where I was when I bought it.

Beach Slippers, aren't expensive so you can buy a few...
lose them...and buy more.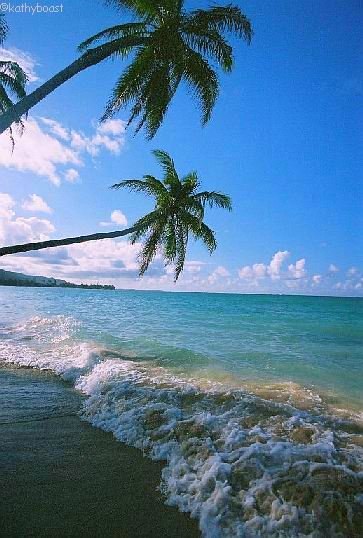 <Photo by: Kathy Boast>

SUN SCREEN - Don't leave home without it.
YOU HAVE TO HAVE IT so but buy it at home.
You can find great prices on off-season sun products.
Buy them at home on a DISCOUNT.

Here's a camera tip that you MIGHT want to consider....
Don't take your GOOD, EXPENSIVE CAMERA!
Buy a few good quality disposable cameras!
WHY??
Well, if you leave it in a restaurant or it falls in the ocean...
You've only lost the photos!!!
BUT THE REAL ANSWER IS.......


This is a GREAT camera....takes wonderful photos....and the best part...
NOBODY WANTS TO STEAL A PLASTIC CAMERA!!!!!!!!!!!!
<this is so very true!!!>

That's it....my packing tips.
Happy packing...and have fun!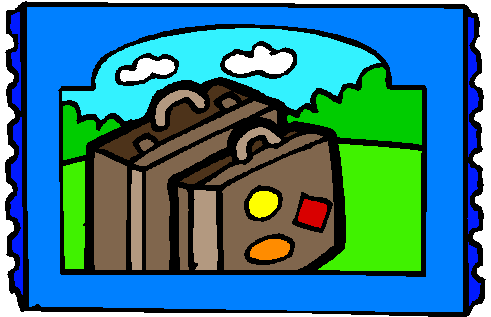 SAVE MONEY ON YOUR NEXT HAWAIIAN GET-AWAY!



Lowest Fares on the NET
& a discount for
Aloha Joe's Listeners
<if you need a CODE it's ALOHAJOE>

Donna Manz Note: Each time I return from Hawaii, I box up my "extra things"
and mail them home. That way, I don't have to overload my suitcases.
Many hotels can help you with this, just ask the bell desk.
Aloha JOE